Hi friends! Today I'm highlighting the last stamp set of our first release and one of our best sellers:
Basic Borders
.
I was itching to design
Basic Borders
when we first started. I own a ton of background and border sets, but I was still missing a few basics - hence the name. It is truly versatile and has amazing possibilities for all you graphic design lovers out there. Look at the card I created here. So easy but packs a major punch!
I first masked off a horizontal strip to stamp my sentiment in later. Then I went about stamping the dot border in different colors. After I got my rainbow of varying heights done, I simply peeled off my masking tape and went back and stamped my sentiment from
Good Times
. (Gosh, I love that sentiment!)
Now let's see what our Design Team did! You better hold onto your hats and get ready for some fabulous cards!!!
Hello There card by
Alice Wertz
Celebrate the Good Times card by
Cheiron Brandon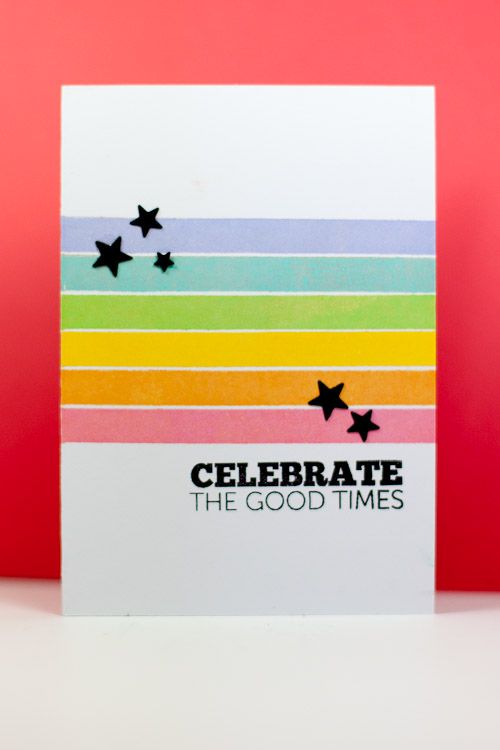 Merry and Bright card by
JJ Bolton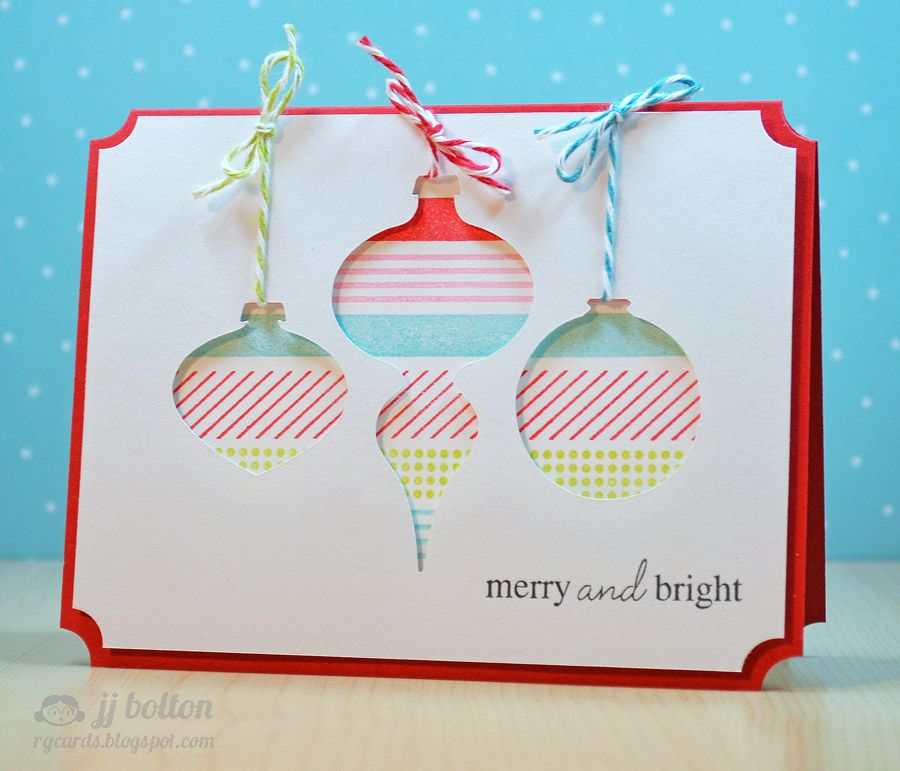 Everyday I'm Shufflin' card by
Mariana Grigsby
Merry and Bright card by
Pearl Lui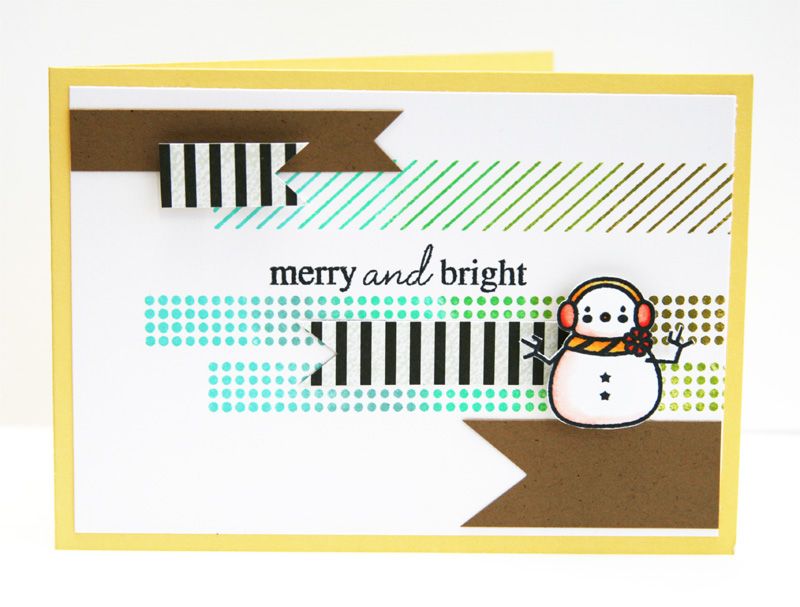 Merry and Bright tag by
Savannah O'Gwynn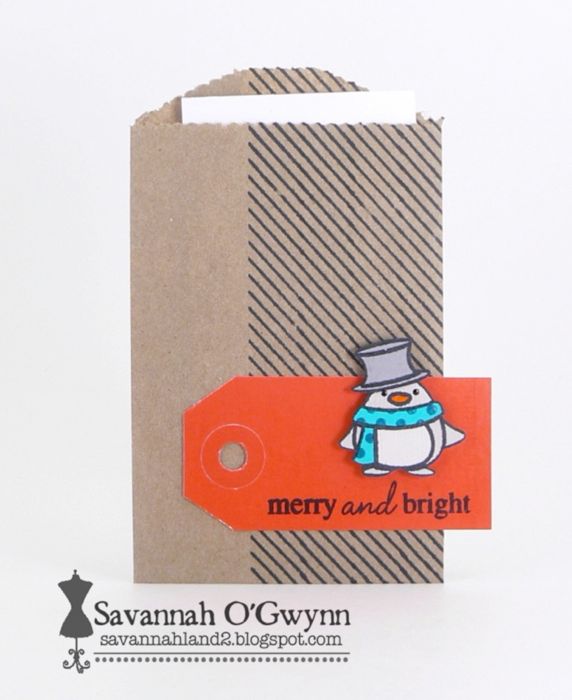 Thank you so much for joining us for our grand opening release! Angie and I had a blast! We made a lot of new friends from all over the country and world!! So overwhelmed by the out pour of support for us -- so we would like to just thank everyone from the bottom of our hearts.
We love hearing from you and want to express again that we stand by our products 100%. We strive to provide the best customer service! We're still making a lot of rookie mistakes, but your feedback will help us improve and be much better! So thank you all for your valuable feedback!
Mark your calendars! The festivities for our next release starts right here on November 10 and trust me, you will not want to miss it! Along with our amazing Design Team, we've lined up some pretty darn fabulous guests to join us!
Thank you all again!
XO,
Kryssi and Angela