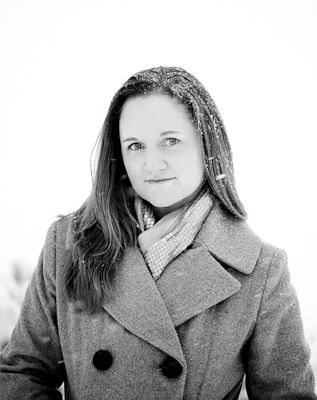 http://leascupcakesandsunshine.blogspot.com/
Welcome to Part II of Lea's guest design post for us. She thoroughly wowed us all yesterday and dare I say today is even more amazing?! Just take a look see yourself!
All You Need is Love card by Lea Lawson
Where do you begin? So many pretties to look at! Love that washi! The perfect paper choices. The heart hand stamp on woodgrain paper. The twine. The jewel and pin! The red feather stamp peeking out. It's just gorgeous!
Cherish card by Lea Lawson
I love this pretty pink + grey color combo! She has masterfully pieced together so many different elements again. I'm still picking my jaw off the floor! You too, right?
Thank you so much for sharing your talent with us this month, Lea! I can safely say that I am beyond the moon head over heels in love with your work! :)