I've always had a fascination with snow globes. Always. There is just something so magical about them. We knew that our first Holiday design had to be a snow globe set! We designed it so that it was easy to use and versatile. One thing to note, the stamp of the globe is hollow in the middle. I don't know about you, but I always get ink in the middle of large stamps. Not happening anymore, and it left space for more designs!
Believe in Magic
is filled with simple but eye catching images. Nothing too crazy, because we were going for a classic, vintage feel - but in a modern way. We included a two skylines and a flourish tree. Decorate your scene with flurries, a moon, or the iconic reindeer! My favorite is the bubbles that mimic the look of water inside the globe.
I made a shaker card. So. Much. Fun. The sides of the card were stamped with the diagonal border from
Basic Borders
.
This card is fairly simple to create. First you take a white piece of cardstock and die cut a circle. Then you kind of line up the papers and stamp the images on the card base. The base of the snow globe was stamped on a separate piece of cardstock, cut out, then adhered on. I love that you can use your existing die collections to create this simple card!
To make the actual shaker card work, you cut a piece of acetate and prop it up with 3d foam stickers and fill with your choice of glitters. Make sure you seal it all the way around the perimeter of the circle, don't want any glitter falling out!
Here's a better look. I filled the shaker with gold glitter.
Let's see what our Design Team came up with!
Have Yourself a Merry Little Christmas card by
Alice Wertz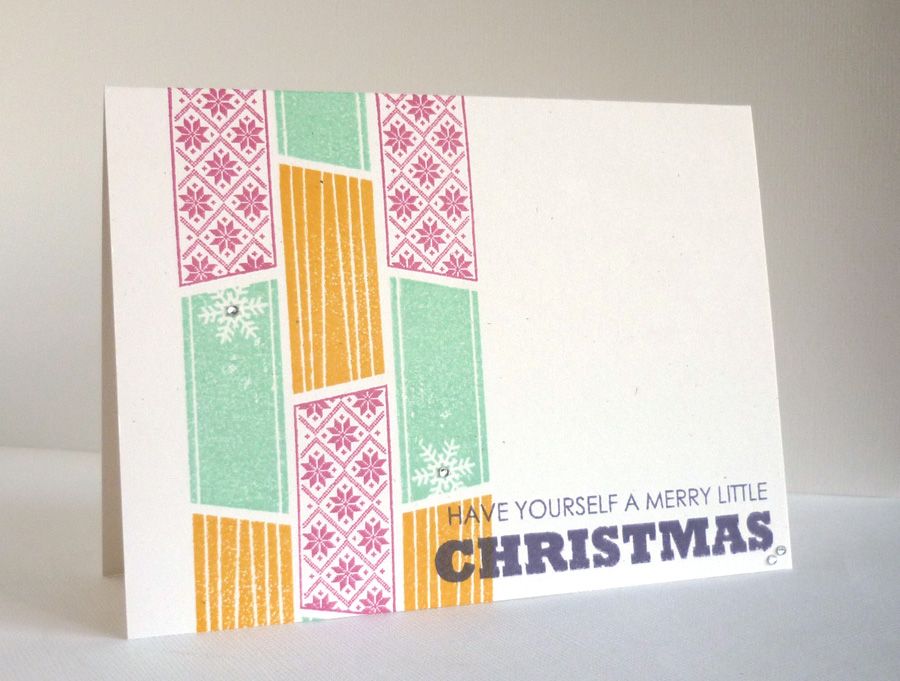 Wishing You All the Joy of Christmas card by
Mariana Grigsby
Have Yourself a Merry Little Christmas card by
JJ Bolton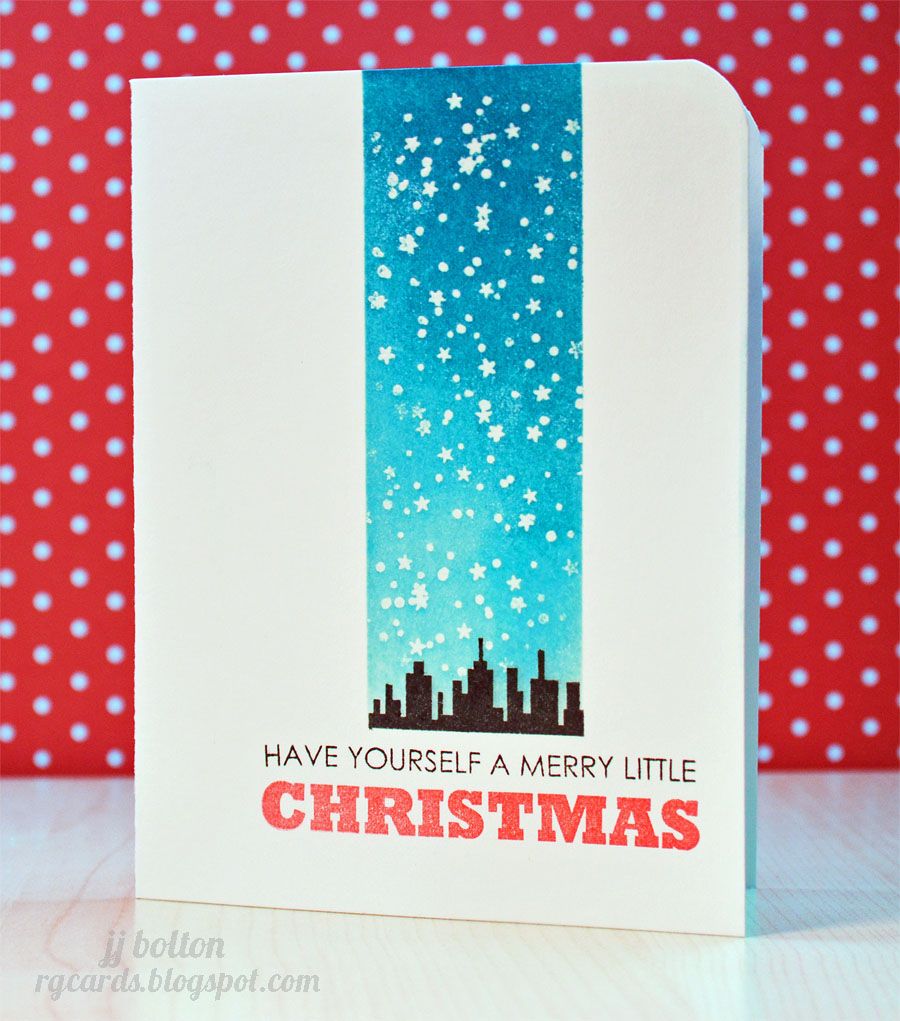 Believe in the Magic card by
Cheiron Brandon
Believe in the Magic 2012 card by
Savannah O'Gwynn
Holidays layout by
Pearl Lui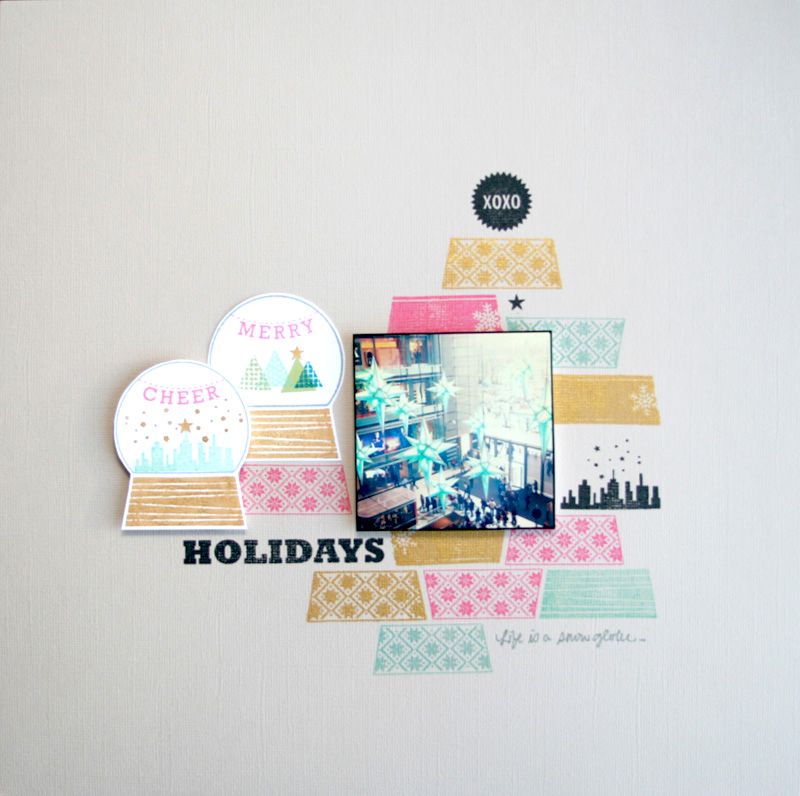 Also, in case you missed the hop, some more inspiration from our fabulous guests:
Have Yourself a Merry Little Christmas card by
Karolyn Loncon
Iwona Palamountain
Wishing You All the Joy of the Holidays card by
Iwona Palamountain
Have Yourself a Merry Little Christmas card by
Iwona Palamountain