Happy Chinese New Year, folks! We wish you all happiness, health, and lots of success this year!
We've got another great release this month and what makes it even better is that we are joined by our newly minted Design Team! Over the next few days, I'll be sharing with you my projects right here with a feature I decided to call First Look. You'll have noticed I started calling it that last month, not to be confused with our Stamp Highlights features which follows immediately after our Release and Stampede on the 15th. We've also decided to change things up a bit to provide you more inspiration and ways to stretch your stamps with our new designers. You'll see more of that later on. Okay, let's get on with the Previews now shall we?
So Breezy is a celebration of Spring and things... breezy, for a better lack of words, ha! You'll find kites and paper airplanes for you to combine with a boy and girl image. Included are also some handwritten sentiments by yours truly along with some simple words to pair them with.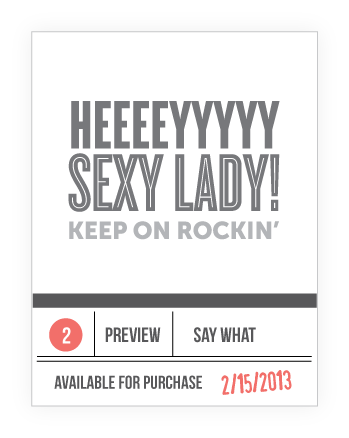 Heeeyyyy, sexy lady! Gangnam Style, anyone? LOL! Oh yes, we went there!!! You'll find lots of sentiments in this one along with some very fun sayings. We've got a cool mix of basic and funky!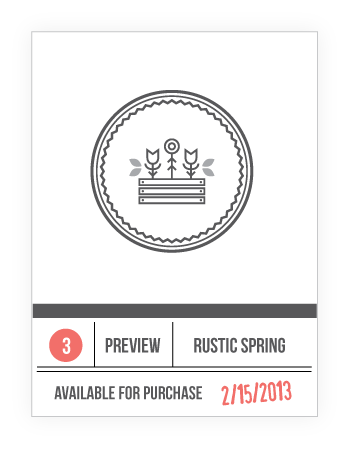 Rustic Spring is a versatile element building set. You'll find lots of smaller scaled images that you can use to create your own tag or scene even! The images are all very clean and graphic in nature. So many possibilities in this one!
We're bringing you our second border background building set with Modern Borders. These are not your regular chevrons, scallops, or hexagons! We know you'll be reaching for this set over and over again, I know I have been!
Like what you see? Sound off below! :)