Well that was quick. I still haven't gotten over the hustle and bustle of February and now we're previewing March sets already. Where does the time go? Well, this month we have a nice variety of stamps... let's celebrate the people we love in our lives, focus a bit on documenting our lives, and saying hello in style! We've got all of that! Let's get to it!
First one up is a cute little speech bubble set simply named Hello. Ours is a little different in that we have complementing sentiments. I think it's really fun!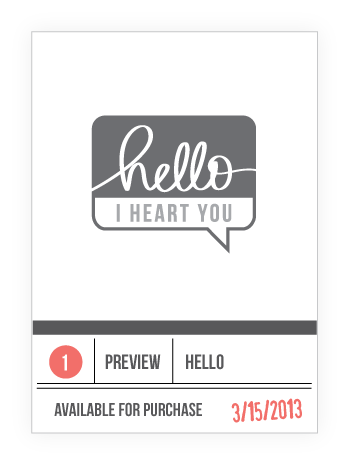 This preview is a little sneaky, you'll never guess what it is! Well, I suppose the name Today Was is a bit of a giveaway. Any clues? It's a fave among our Design Team!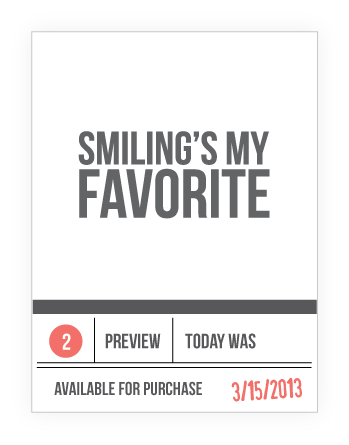 This month we get to show off the softer/feminine side of Mama Elephant! Flowers. I love flowers. And I love flower stamps. We worked really hard to deliver a beautiful, timeless design to debut our first floral set in Lovely Mums, pun totally intended! Isn't that flower a beauty?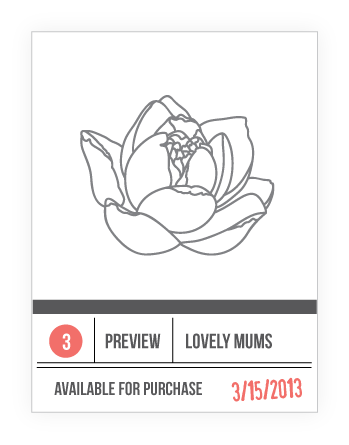 We're also happy to bring you a set celebrating the dudes and dads in your life. I thought long and hard about designing the perfect set for Father's Day, we made it so it's useable for all the guys -- year round. You'll also find some classic images and an abundance of word art. :)
Thanks for stopping by today, I'll be here all week with my First Looks starting tomorrow.
Remember, reveal, release, Stampede on the 15th, ciao!