**There's still time to play along in our latest Sketch Challenge!**
Hello, hello welcome April! Welcome Spring! So glad to have you all back here today as we preview our newest sets. So, so excited about them, but aren't we every month? It's always exciting, thrilling, nail-biting, nerve wrecking anticipation when we're unveiling our designs. Fortunately, you've all been so kind and supportive since the get go! :) Sooo, let's get to April!
This month we're bringing a bit of us, our home. Angie and I are both city girls, grew up in the heart of NYC. We love our city and wanted to share the beauty of it with you as well as bring you some edgier designs.
The first preview is Central Park, it's as New York as it gets. This is a fantastic urban stamp set that is fun and fresh. And those horse carriages evokes such great memories for me personally. Love this set. LOVE.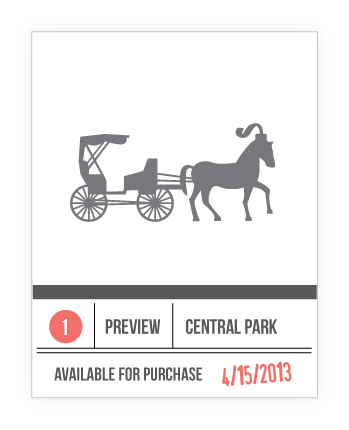 Bling is the companion stamp set to Central Park. You'll find tons of sparkly sentiments here!
Also a nice match to the city that never sleeps is our second alphabet stamp set Flashy Letters. The fonts are modern and reminds me of the bright lights of NYC's Times Square. I love how this looks inked in various colors!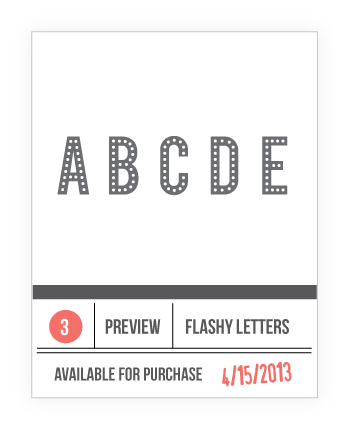 We also did a complete 180 and briefly bring you out of the city with Tree Friends. Isn't that tree gorgeous? You will LOVE the "friends" we've included in this set. Just wait and see!
Like what you see? We appreciate your feedback and read every single comment, so let us know which set you're most excited about!
First Looks begin tomorrow! See you here! :)