Hello, hello! Today kicks off the first of 4 days of Stamp Highlights. If you're new here, it's basically a little series we run here every month following the release. We focus on one set a day. I'll be showing you samples created by our Design Team using the Stamp Highlight of the day. Be sure to visit the designers's blogs for full details on how they create their projects.
Today's highlight is on Sunny Skies. Such a feel good, cheerful set. My faves are the clouds. The sun rays are super fun too. Oh, and that cute, simple hot air balloon. Okay yeah, I really like this set, and hope you do too! :)
Check out all the pretty cards by our designers!
Alice Wertz
used the sun rays to create the graphic background and paired it with a sentiment from Good Times.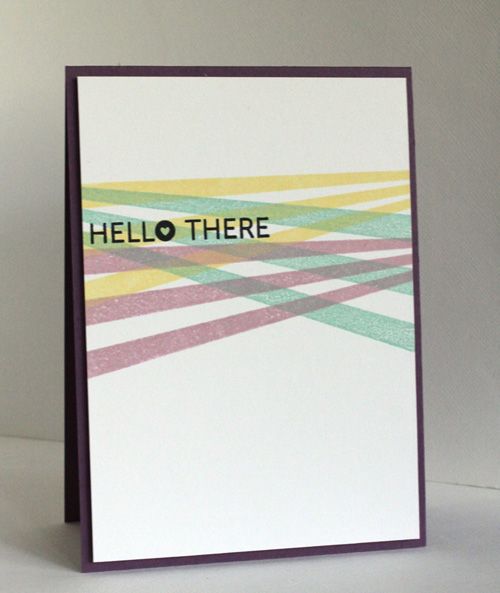 Cheiron Brandon
created this pretty canvas like card. Very pretty!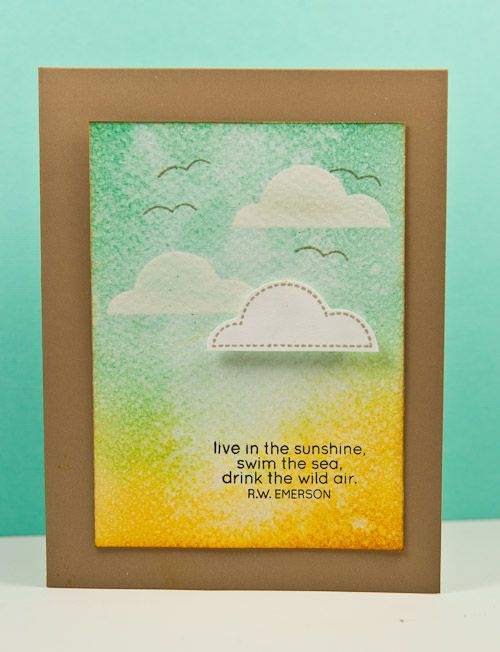 JJ Bolton
flipped the hot air balloon to create a vase for flowers from Cup of Wishes. Clever girl. The sentiment is from Tree Friends.
Mariana Grigsby
created this magnificent card with the tone on tone rays. I like how she drew in a smaller companion bird. :)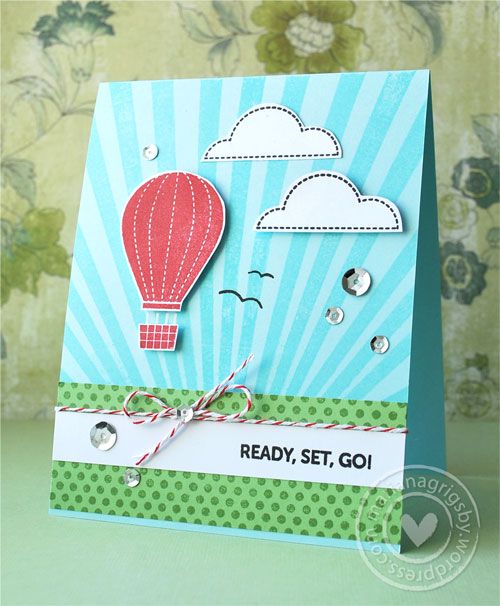 Lea Lawson
created this gorgeous cheerful card chocked full of yellows and sun shiney goodness!
Savannah O'Gwynn
used a fab color combo to highlight the sunshine on a cloudy day. She used neon glitter to accent the rays from the hidden sun. So trendy and clever!