Hey welcome back to the second day of our Highlights feature! Today we are highlighting our first alphabet set named
Midnight Letters
. I'm not normally an alphabet junkie myself, but I do love the look of die cuts letters -- the positive and negative pieces either cut from the dies or the leftover pieces. I think they really make quite an impact, especially when stamped in various colors. And with the holidays coming up, a cute alphabet stamp set is just what you need to personalize tags and gifts!
Before we get started, I want to introduce to you our guest for today -- joining us for the first time is Garden Girl and super scrapbooker -- the majorly talented and sweet,
Lexi Bridges
!
I'm Lexi Bridges, a midwest girl married to my high school sweetheart for 13 years and a stay at home momma to two crazy, sweet boys. I tried several hobbies (feather tree making anyone?) before discovering scrapbooking about five years ago. I create in the messiest scrap space ever, most often in the quiet wee hours. I'm not sure how I would describe my scrapping style, but a project doesn't feel complete to me until I have used my sewing machine. I currently design for October Afternoon and Two Peas in a Bucket. Thanks, Mama Elephant, for having me!
And now check out the super sweet layout
Lexi
created for us!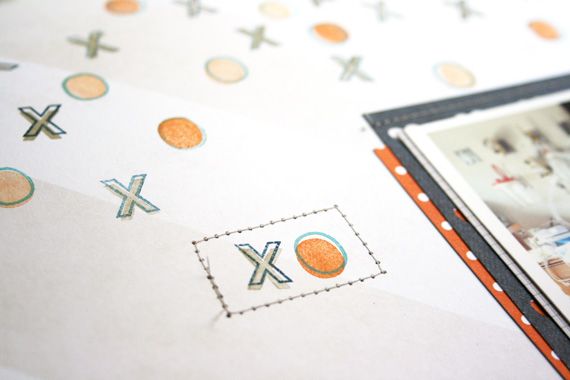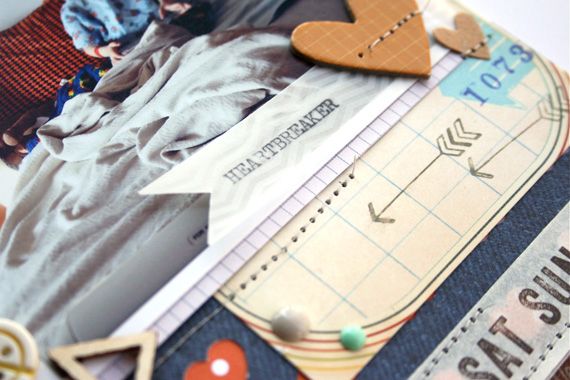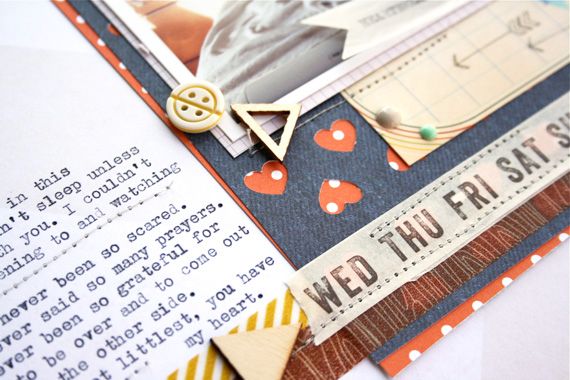 Please check out Lexi's blog
HERE
for more details!
And now we move on to our Design Team!
I Love You card by
Alice Wertz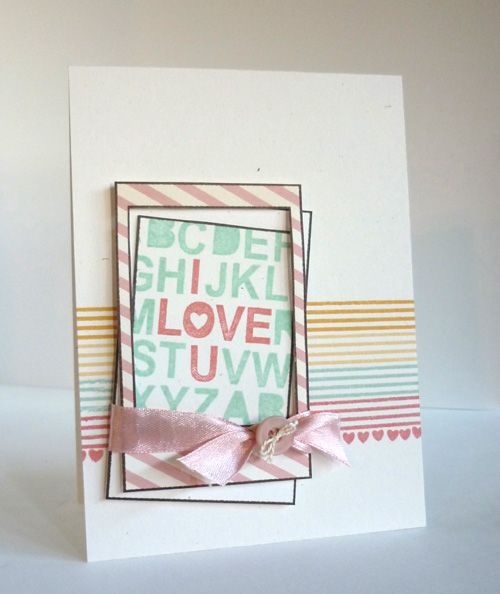 Snow card by
JJ Bolton
Stamped ornaments by
Pearl Lui
Dude Happy Bday card by
Savannah O'Gwynn
That's it for today!! Big, big thanks again to our guest designer,
Lexi Bridges
for joining us!
Now here's your chance to win your own set of Midnight Letters! Just leave a comment here letting us know what you think and visit all the designers featured today for your chance to win. One winner will be chosen randomly from the collective blogs! All winners will be announced here on November 15! Go, go, go!