If you are looking for our January Stampede, scroll down or click HERE. There is still plenty of time to comment to win one of 3 gift certificates to our store!
Welcome to the first day of our Highlights posts for January. Over the next 4 days, we'll be highlighting one stamp set a day from our January release with inspiration from our Design Team.
Today's focus and highlight is on Cosmic Stars a set that is brimming with possibilities! The animals work well for baby themed cards, the girls are suitable for friendship, and of course astrology! Each character represents an astrology sign.
This is how the stamps will come to you:
As you can see, the astrology signs are clearly printed for reference only. For the actual word stamps, we created Starry Night for that. :)
Now let's move on to our Design Team! Hold onto your socks!!! LOL!
Wish Upon a Star card by Alice Wertz
Alice created this fun pattern out of all the images. Her coloring, as always, is impeccable!
Scorpio card by
Cheiron Brandon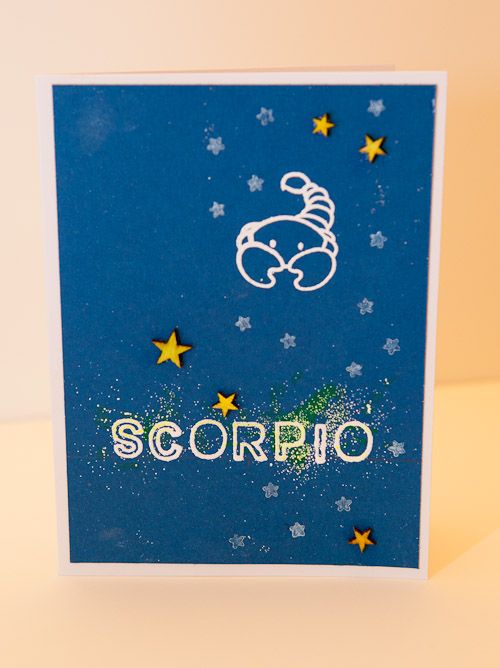 Cheiron created a cool card with white embossing. I LOVE the glitter splatter she created, it looks like the universe! :P
Calendar set by
JJ Bolton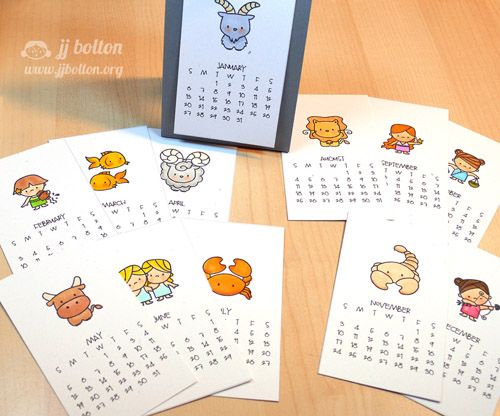 JJ went all out and created an entire calendar set! Of course this works since each character represents a month!
P.S. be on the lookout for a free calendar template coming out soon just for this set!
We're Compatible card by
Mariana Grigsby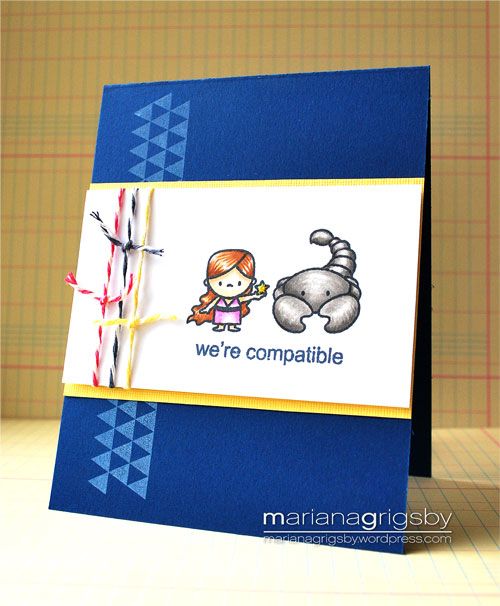 How darling is this card by Mariana? I loved that she paired two astrology signs together and used the fitting sentiment from
Starry Night
as well.
You're the One card by
Pearl Lui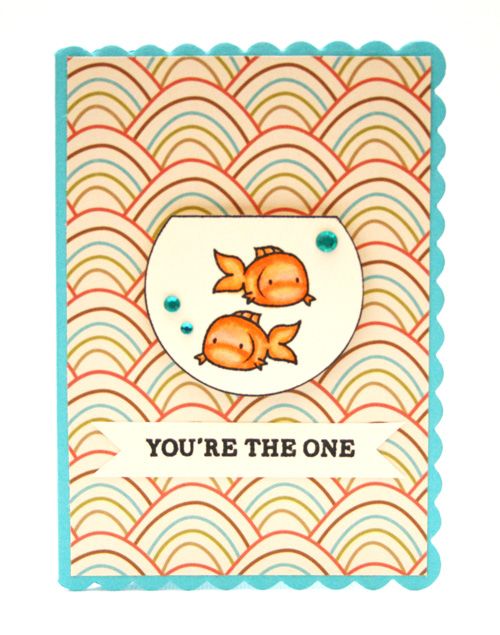 Get out! Pearl created a fishbowl using the globe image from
Believe in Magic
! She simply flipped it upside down. If that isn't stretching your stamps then I don't know what is!
Aiming For Your Heart card by
Savannah O'Gwynn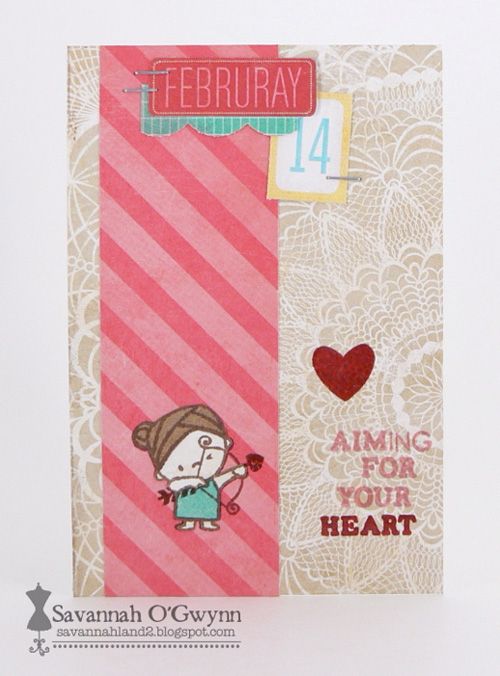 Savannah altered the sentiment from
On Target
to create this tiny cutie of a card! That image is seriously perfect for Valentine's!
Aren't they all so amazing and unique? Our Design Team rocks!!!