If you are looking for our January Stampede, scroll down or click HERE. There is still plenty of time to comment to win one of 3 gift certificates to our store!
Today we are highlighting
Starry Nigh
t - an extremely versatile and plentiful companion sentiment set to
Cosmic Stars
. As you can see, there's also a cute star/snowflake border stamp too as well as shooting stars to create your own constellation pattern. I love this set!!
Let's look at what our Designers created with Starry Night!
Happy Birthday card by
Alice Wertz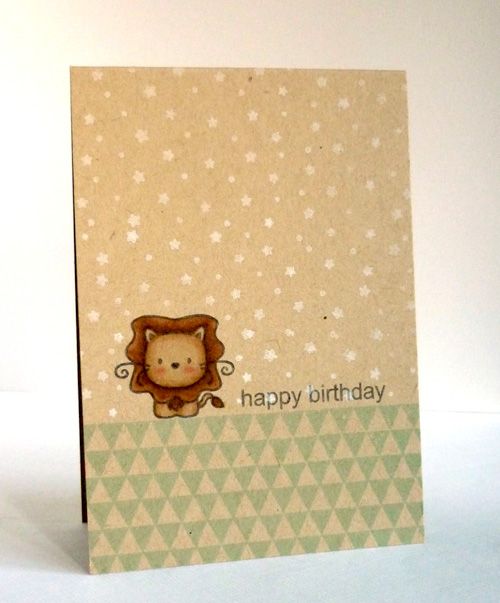 I always forget to stamp color on kraft, it's such a neat muted effect that Alice created beautifully here. She used the border stamp from
Trifecta
and the lion is from
Cosmic Stars
.
Scorpio card by
Cheiron Brandon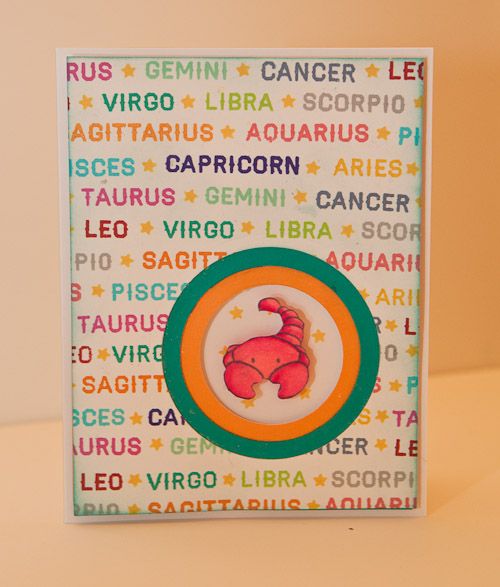 Love the colorful background Cheiron created! This would work for any recipient, girl, boy, little girl, little boy! :)
Wish Upon a Star card by
JJ Bolton
JJ created this beautiful serene wintry shooting star cosmic peaceful (I'm running out of adjectives here!) scene here. Isn't it breathtaking?
What's Your Sign card by
Mariana Grigsby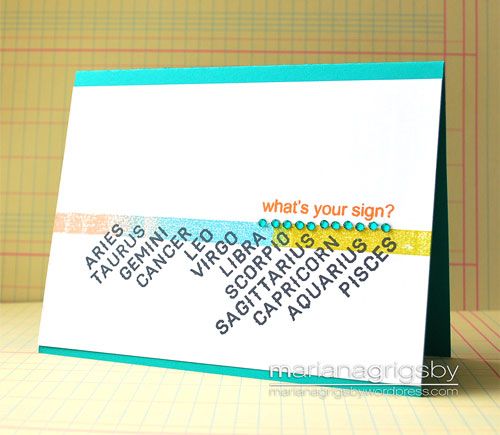 Mariana created this playful card by using all the astrology signs. This is definitely fun! I love the multicolored gradient border she stamped also, that clever girl!
Reach For the Stars card by
Pearl Lui
Pearl created a star sign by piecing together the dashed stars, that looks like the big dipper! Love the glittery mat!
Happy Birthday card by
Savannah O'Gwynn
Savannah created her own background and Leo's star pattern by a tone on tone look by using Versamark Ink. We love the bright colors!
How about a round of applause for our girls?! :)