If you are looking for our January Stampede, scroll down or click HERE. There is still time to comment to win one of 3 gift certificates to our store!
Smitten
is today's highlight and it's a delightful and modern sentiment set. We threw in some trendy images for good measure! ;) I have long been a fan of versatile stamps that can be used for the light scrapbooking that I do as well as different sayings for my cards. I love the fresh look of
Smitten
!
Our Design Team is back to show you what they've done with this fabulous set!
Alice created a masterfully artistic splattered ink look on her card. (How come my ink splatters never look this good?!) Beautiful color combo!
You Are Simply Wonderful card by
Cheiron Brandon
Cheiron went bright with her neon colors in this simple elegant card.
LOVE card by
JJ Bolton
JJ, our die cutting queen is at it again! This is just fab.
Smile card by
Mariana Grigsby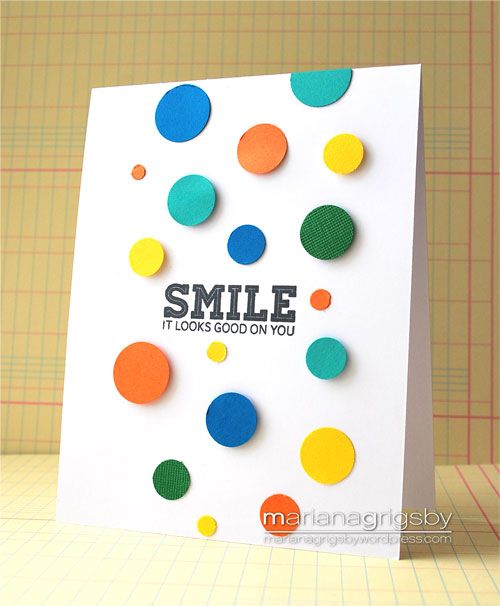 Love the bright confetti card with some circles popped up Mariana created. So fun!
Hey There card by
Pearl Lui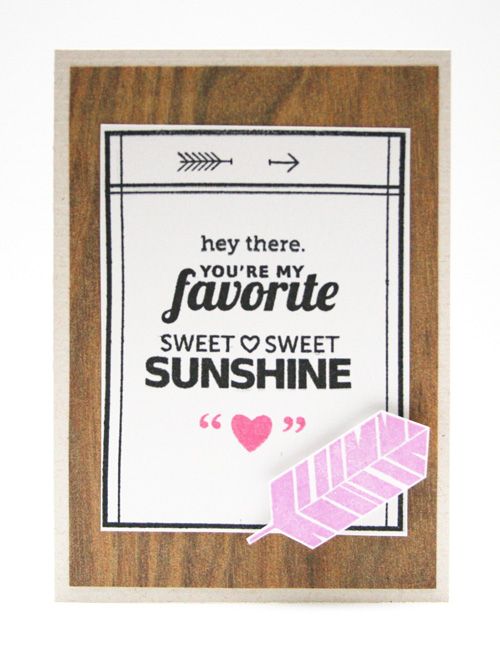 Pearl created a sweet little gem combining sentiments. We love the altered arrow she created too!
I <3 This card by
Savannah O'Gwynn
Sav probably knows I love a good pink and aqua combo card, such a sweet layered card!
We'll be back Monday! Have a great weekend!