Hey peeps, we're highlighting
So Breezy
today!
It certainly has a fun, light, and airy feel to the whole set!
Let's see what our designers did with it!
Wishing You Sunshine card by
Alice Wertz
Alice is at it again with her masterful paint splatters! Isn't it cool?
Yellow Wishing You Sunshine Today and Always card by
Cheiron Brandon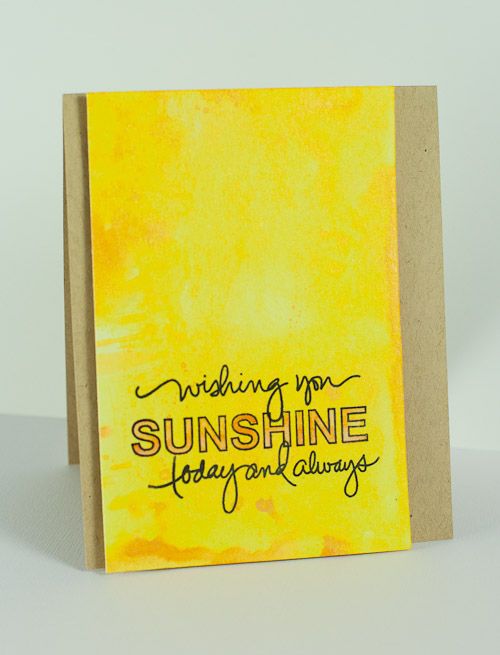 Looks like Cheiron created a sunshiney card with paints and watercolors here. Very bright and vibrant!
Wishing You Sunshine Sky card by
JJ Bolton
JJ did some masking to create those awesome clouds. Love her crisp this is!
Mariana embossed the boy and kite image to create this clean and graphic card.
Wishing You Love card by
Lea Lawson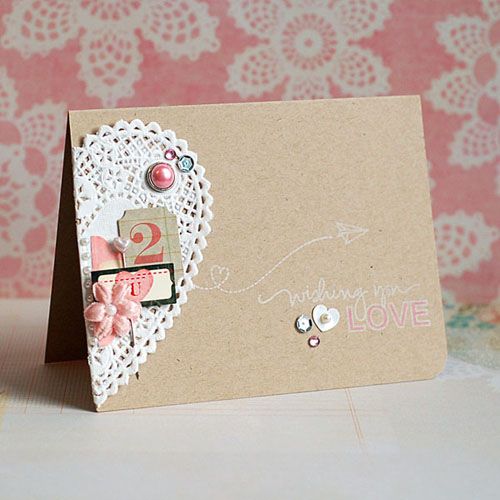 Lea went romantic on us with this beauty! Love all the "white" space!
Wishing You Joy card by
Pearl Lui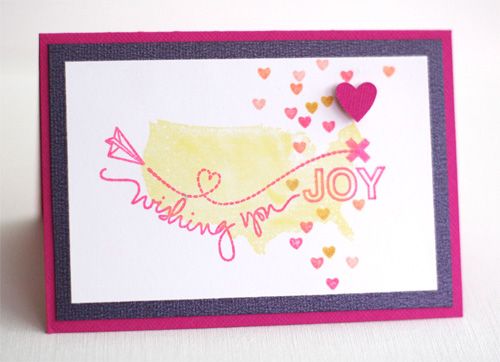 Pearl bended the sentiment and used the map image from
Geotagged
to create this cute card. Love the confetti hearts too!
Wishing You Happiness card by
Savannah O'Gwynn
That stacked butterfly Savannah created is gorgeous!!!