We're kicking off our Highlights feature with our Design Team with
Lovely Mums
. Mother's Day is coming up, blink your eye and it'll be May. Seriously, it happens! :)
Check out our designers!
Doily Friend card by
Alice Wertz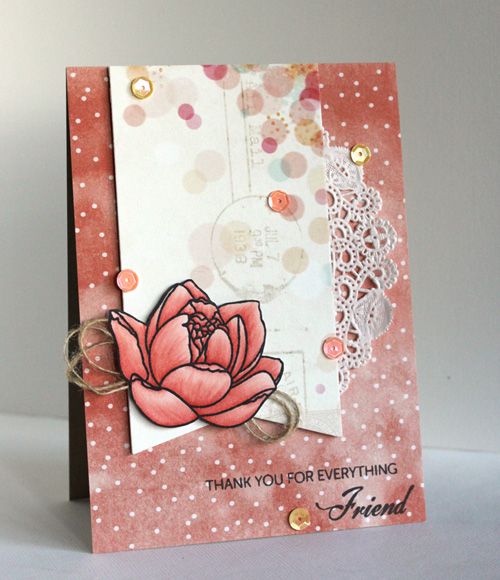 Alice created this jawdropping MASTERPIECE. Everything is just perfect here, from the doily to that beautiful patterned paper and et's not get started with her beautiful shading of the flower. Wow. Wow!
Yellow Sis card by
Cheiron Brandon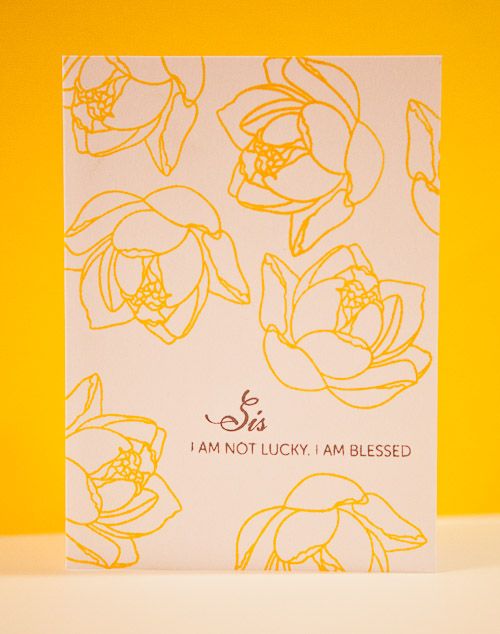 This card by Cheiron looks like a letterpress creation! Don't forget the sisters!
Banner Sis card by
JJ Bolton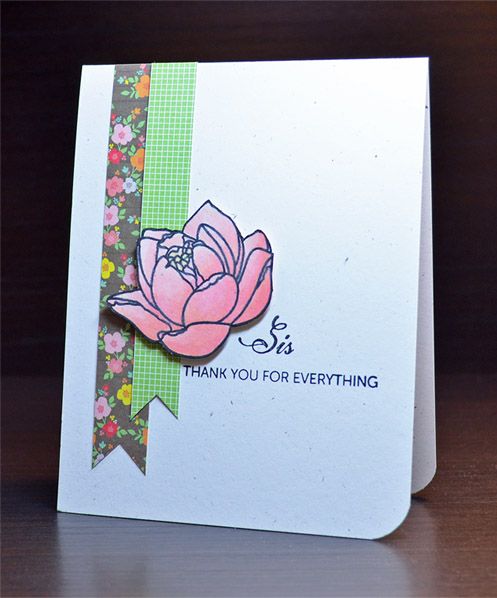 JJ created this stunning simple card. Love that she made a Sis card as well!
Mama card by
Mariana Grigsby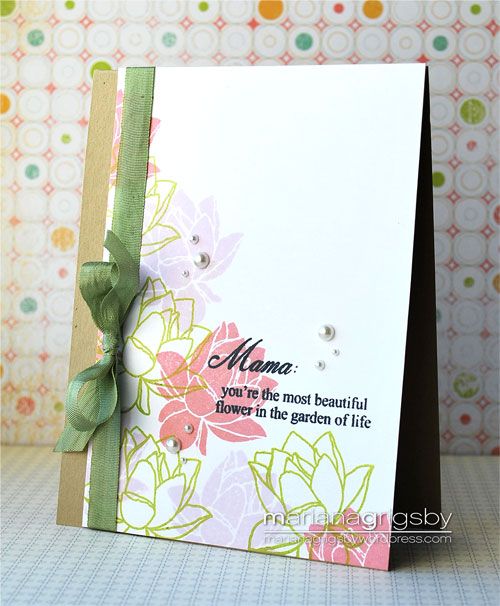 Mariana's card made me gasp. I LOVE that she combined the outline and solid floral images. That, really is how I envisioned it to be used! Beautiful colors and the pearls adds the perfect touch!
Always card by
Lea Lawson
Lea created this cluster of beauty using the smaller complementing sentiments. What a treasure of a card!
Mum card by
Pearl Lui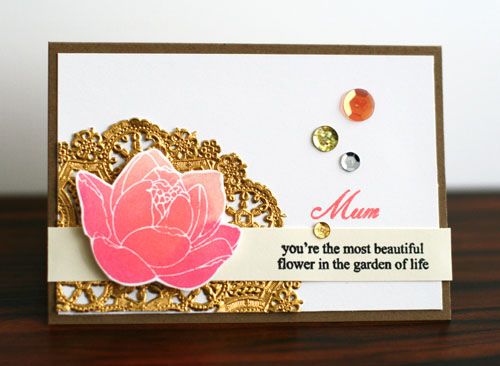 Pearl created this regal rose and gold card. The solid flower was beautifully inked up!
Mother card by
Savannah O'Gwynn
Savannah created a mini card It sure looks super sweet. And check out the slight gradient stamping! Looks like gradient/ombre stamping is the star today! ;)