Hey guys, today I'm highlighting one of my favorite and first sets I designed! So, so excited to be sharing these amazing projects with you today using
Trifecta
:
It's perfect for building cool graphic backgrounds or just use them to make a bold statement, like such:
Here's another card, I inked up the large open triangle pattern and then stamped the solid triangles in selectively with magenta and gray ink. This looks so cool and you can achieve so many different looks just by changing up the color combos! Sentiments are from
Good Times
which is the perfect companion for
Trifecta
.
Now onto our Design Team!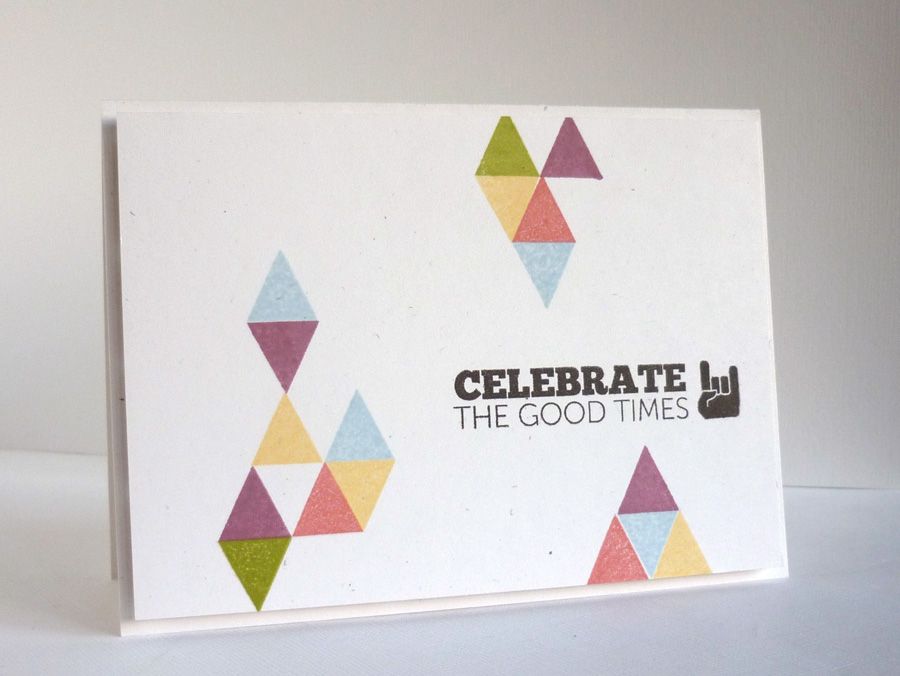 Celebrate the Good Times card by
JJ Bolton
Celebrate the Good Times card by
Mariana Grigsby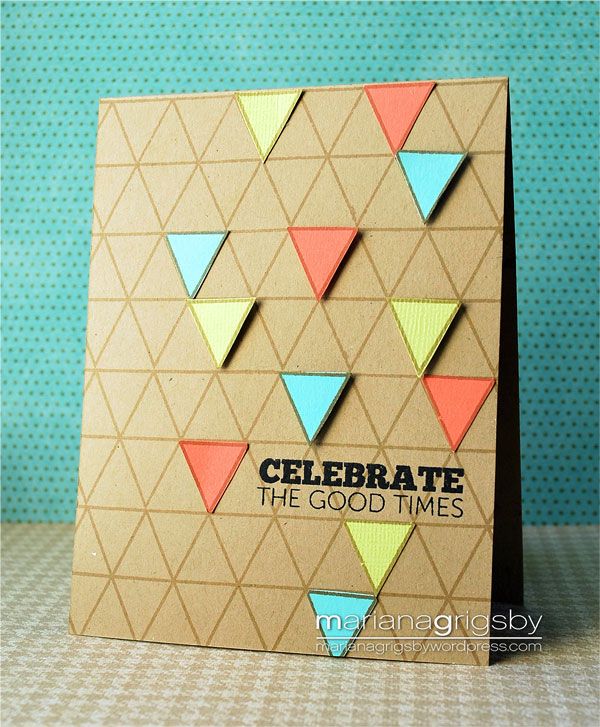 Happiness Lives Here card by
Pearl Lui
Love You card by
Savannah O'Gwynn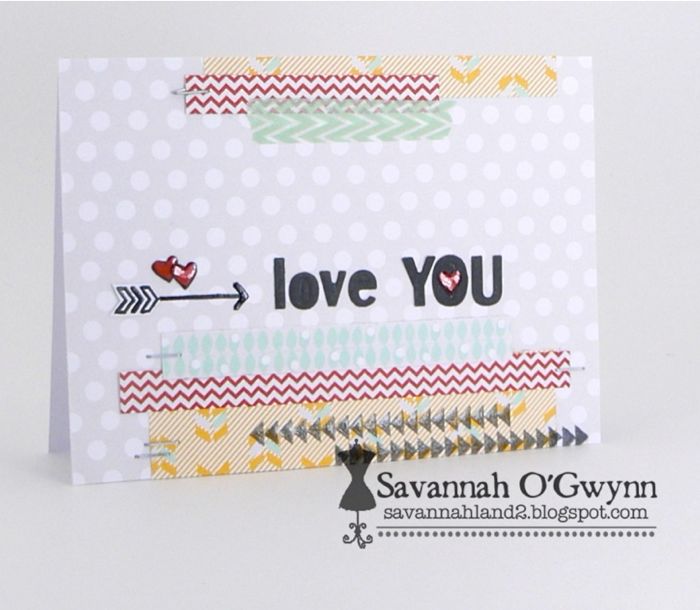 And more from our fantastic guest who made my jaw drop:
Hello There card by
Jennifer McGuire