Today's Stamp Highlight is
Wanderlust
. Many of you loved the little subway map when we previewed it. It's so fun, isn't it? This set is perfect for PL cards as shown in my
First Looks
. And quite unintentionally, this set is the perfect companion to
Geotagged
as well as most of our urban and modern stamp sets.
Our resident scrappers and PL-ers, Jenn and Geralyn will show you later to show you how this set work with layouts and PL, but today we show you how this set can be super fun for cards.
Alice Wertz
paired this set with speech bubbles and washi tape for a fun look.
I love how
Cheiron Brandon
created a background out of the subway map. Perfect sentiment!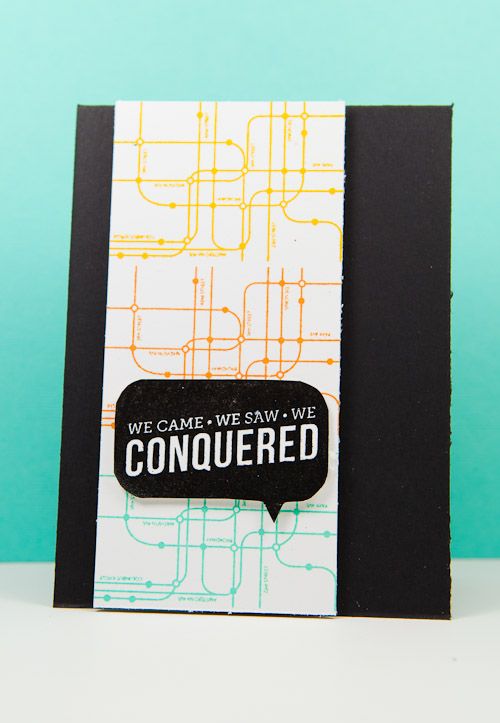 With Central Park and Basic Border,
JJ Bolton
created a scene of subway cars. This looks like my view of Manhattan when I used to commute to school and work!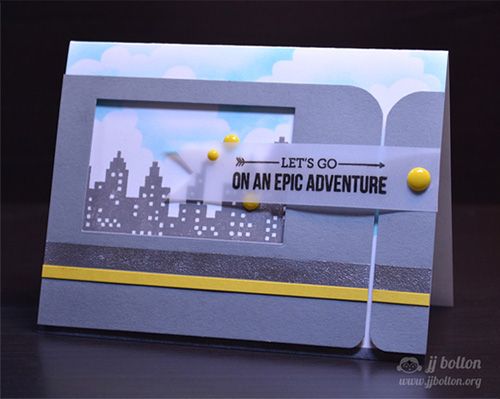 Mariana Grigsby
created this amazing card with the compass. I can't stop looking at it, so cool!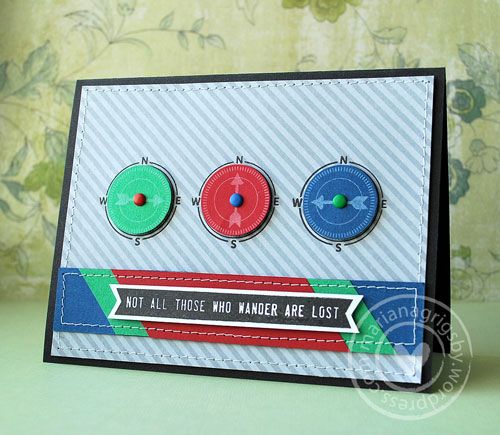 Lea Lawson
went soft and pretty and really conjured up a dreamy effect with the equally dreamy sentiment.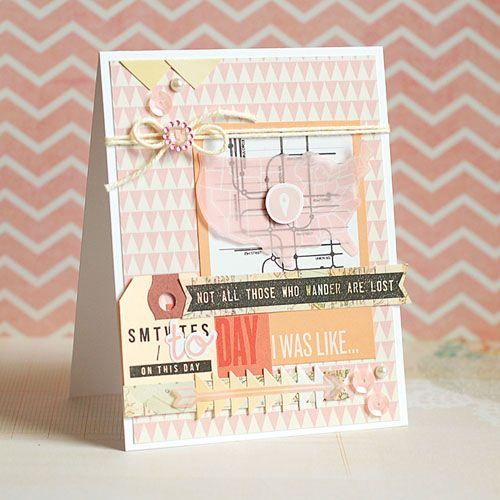 Savannah O'Gwynn
used some fun travel papers for this card. She highlighted the map image by using some patterned paper with names of countries. She used several images from this set, as well as Geotagged.